Welcome to the Box Five Art Studio home page, the internet home of the art of Randy Sappo. Over the last two decades Randy has illustrated everything from children's books to pin-up girls; from comic books to the space shuttle; from logo designs to full wall-sized murals.
To view any of the artwork, please click on the links above. To commission a print or illustration by Randy, please visit the "Contact" page for more information. To purchase a print of any of the artwork displayed on the website, or to inquire about purchasing an original, please email us about pricing and availability.
WHAT'S NEW???
Randy has just released a children's book and is currently working to finish up a second that is due out 202. He is also working on a Phantom of the Opera book, and various commissions.
The first book in the Choura Ballet Book Series is now available now. Click on the image to see more artwork from the book or to order a copy.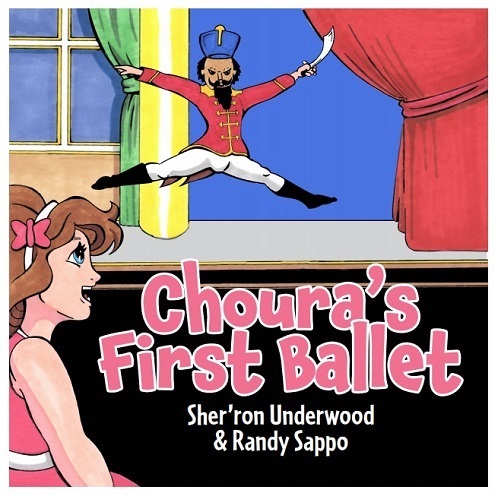 The first two illustrations in a series of Phantom of the Opera collages based on the various movie interpretations are now complete. The first is from the 1925 Universal silent film starring Lon Chaney, Sr, & Mary Philbin.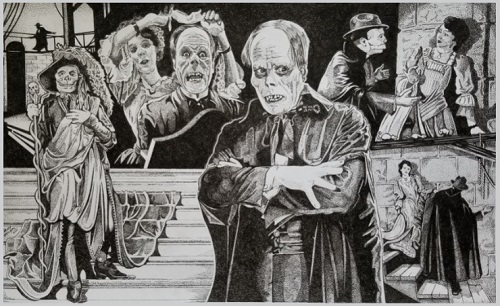 Also finished is the 1943 Universal film starring Claude Rains & Susanna Foster.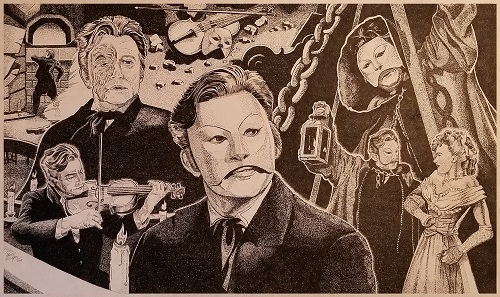 Cover of the 2019 Joyous Wolf single Odyssey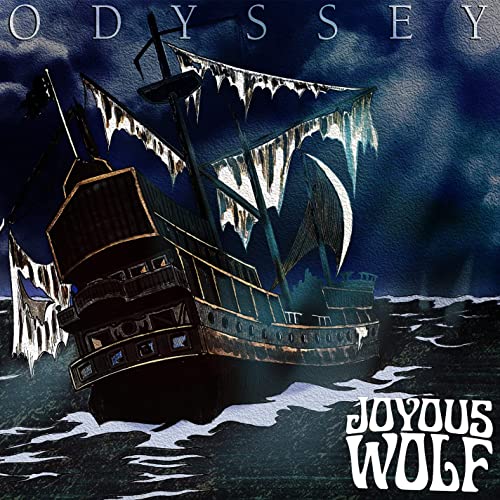 This collage was created for Tony Award-winning actor Anthony Crivello, and the Pittsburgh Playhouse cast of "Old Man and the Sea"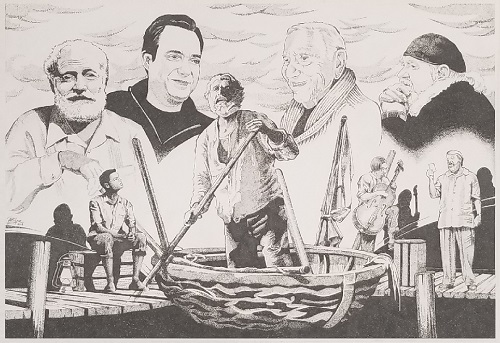 Collage created specifically for the 30th Anniversary Broadway Cast of Phantom, featuring Peter Joback, Ali Ewoldt, and Rodney Ingram.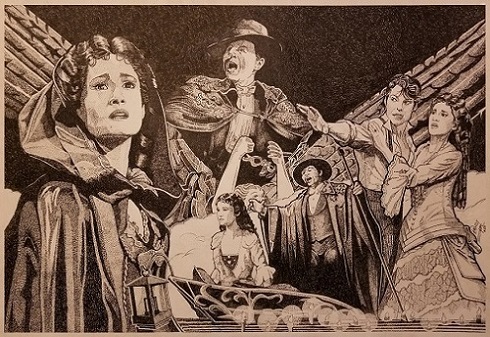 Batman comic page - illustrated as a Christmas gift for a close friend.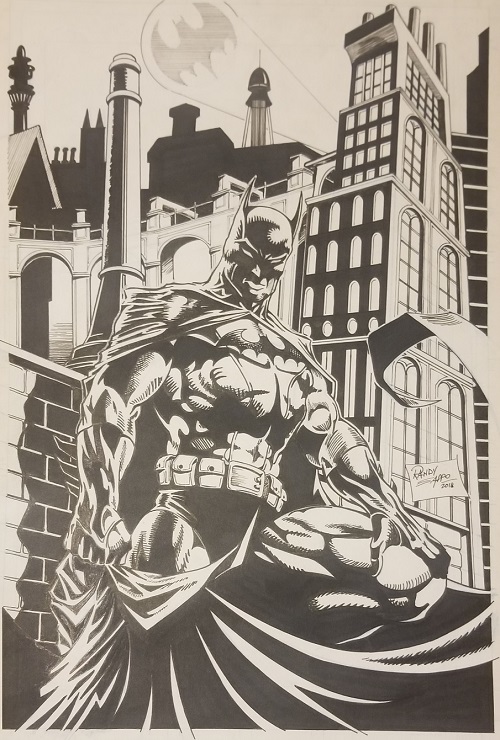 Last Christmas Randy completed this painting of his childhood home, as it would have looked during the winter of 1988.